Hi everyone! :3
Random Noun Productions
is pleased to announce our 2012 calendars, available from our stall at Perth Supanova (25th June):
Star Driver OT3 2012 CalendarExample pages: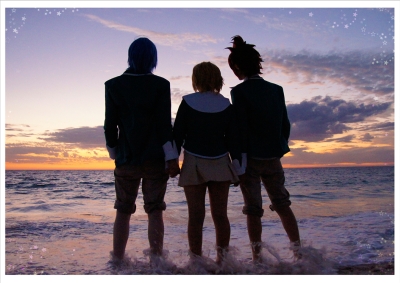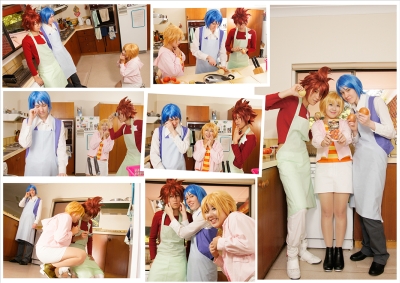 Featuring
twinklee
as Tsunashi Takuto,
Intricatia
as Agemaki Wako and
velithya
as Shindou Sugata.
Star Driver Yaoi ♥ 2012 CalendarExample photos:
(pages not yet completed)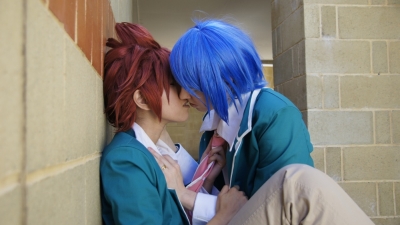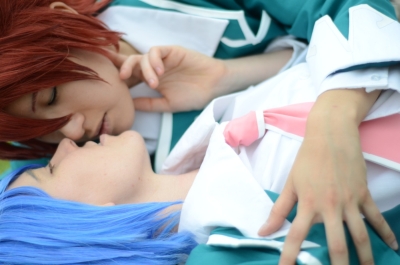 Featuring
twinklee
as Tsunashi Takuto and
velithya
as Shindou Sugata.
Both calendars will be available for
AUD$20.00
.
If you would like to pre-order a calendar for collection at Perth Supanova, please send a note with the
number and type of calendars
you would like held, and what
name you would like them held under
. You will find Random Noun Productions in the Artists' Alley at Perth Supanova both Saturday and Sunday.
We're also hoping to have a few A3 prints available of some photos so if you don't want to shell out for a calendar you might be able to take your favourite photo home with you. If we can get this sorted prints will probably be about $5.00. To be confirmed!
If you won't be attending Perth Supanova and you live in Australia
we are happy to print and mail a calendar to you for $20.00 plus postage. Please indicate if this is the case and we will hold your calendar(s) for you, to be mailed after the convention.
The reason for the Australia-only restriction is that at this stage we don't have a paypal or anything set up so we can only take direct deposit. If you are international and interested in a calendar, please let us know! If we have enough interest we'll look into setting something up.
Totally looking forward to Supanova ♥ SEE YOU ALL THERE.